Probate Lawyer Muskegon MI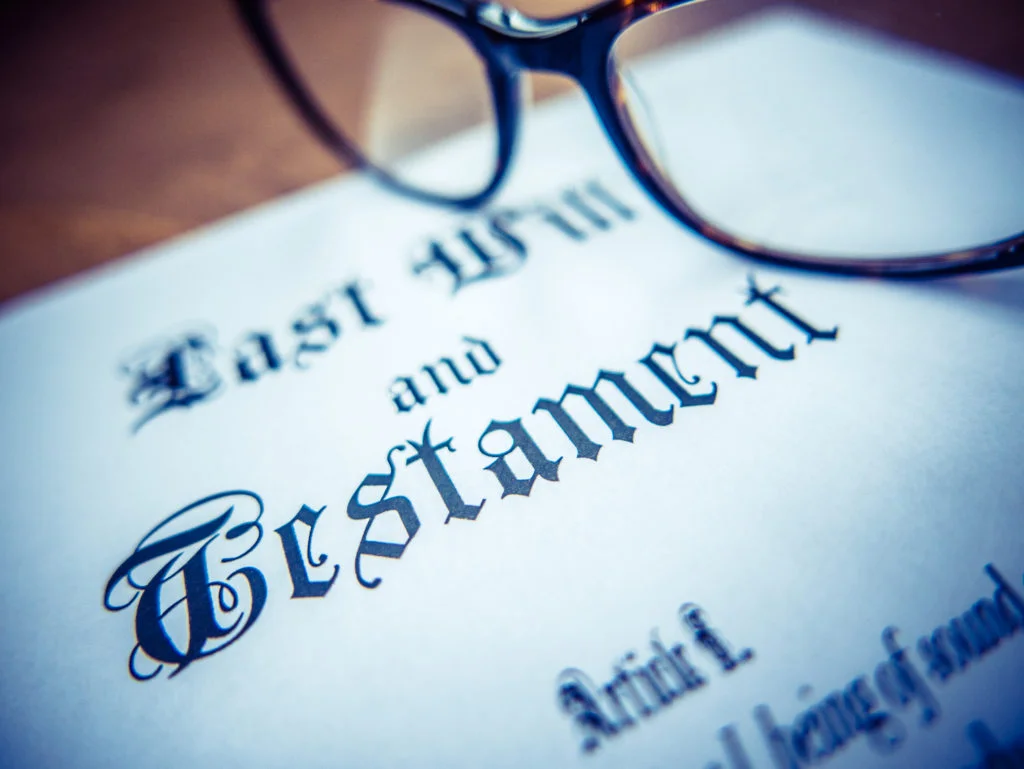 Oftentimes a loved one's passing is unexpected, and, due to this, legal questions may arise. These questions often involve the distribution of the deceased's personal belongings, finances, and sometimes even brings about the inquiry of who will take care of the deceased's children. The probate process answers these questions whether through a properly written will or not. If a will wasn't written and you're located in Muskegon, then a probate lawyer in Muskegon, Michigan can help walk you through the probate process so that you don't get lost in legalities that are beyond your level of experience.
The Tasks of a Probate Lawyer in Muskegon, MI
Probate can lead to litigation if there is a will, but it's not deemed valid. Muskegon probate lawyers represent beneficiaries, executors, and others involved in the probate process when wills and trusts are disputed, if there are issues with trustees, such as theft from the estate, and so on. More common tasks of a probate lawyer in Muskegon, MI include filing documents required by the probate court, obtaining appraisals and valuations, distributing assets, collecting life insurance proceeds, and settling debts, to name a few.
Probate Lawyers vs. Estate Planning Attorneys
Probate lawyers are also called estate lawyers, or trust lawyers. You'll find that probate lawyers are often also estate planning attorneys. The difference is that probate lawyers are called upon after a person has died, while estate planning attorneys provide assistance to clients while they're still alive to decipher the best way to administer their estate after their death. Wills and trusts are often created with assistance of an estate planning attorney.
Muskegon, MI Probate
Each state has their own laws regarding the probate process, mainly regarding how to deal with an estate when a person dies without a will. A probate lawyer in Muskegon, MI is especially useful during instances where there is no will. In Michigan the estates executor is called a personal representative, and they manage the estate. If a personal representative wasn't chosen, the deceased's surviving spouse is prioritized to become the personal representative. Probate lawyers are a huge help to personal representatives due to assisting with paperwork, bills, taxes, etc.
The probate process can be described succinctly, but being a part of probate is another story. Although probate attorneys are not required, they're highly recommended. The probate process can be messy if no will or trust was created. If you're in need of a probate lawyer in Muskegon, MI, schedule a consultation with Bowen Law Office's today.
*Please note, that this article is meant for informational purposes only and is not intended as legal advice.