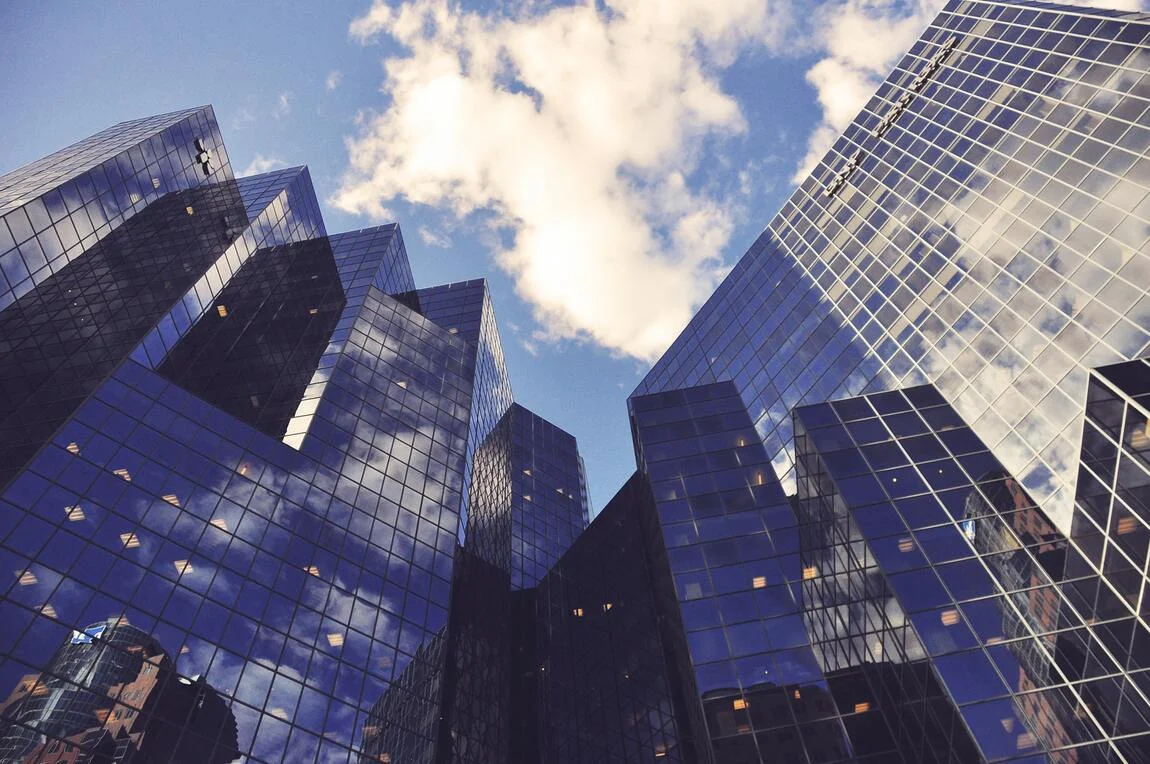 When you were a teen, did you ever take on odd jobs to earn extra cash? Did you ever have a lemonade stand, mow lawns, or walk dogs for the summer? Unbeknownst to you, you were technically a sole proprietorship. Now you may be wondering, "How could I have formed a business without even knowing, especially as a teenager?" Well, because a sole proprietorship is the name given when a person runs a business by themselves. If you're receiving payment for goods being sold, you're taking part in a business transaction. You and your business become one and the same, since no other business entity was formally submitted to the state. On the other hand, forming a business like an LLC requires a bit more paperwork. The differences between a sole proprietorship and an LLC revolve around liability.
What is a Sole Proprietorship
As stated earlier, a sole proprietorship is a business entity in which there is no legal distinction between the individual who is running the business and the business itself. Freelance writers, catering companies, landscaping companies, house cleaners, and tutors are just some examples of sole proprietors. In a sole proprietorship, the individual has unlimited liability, meaning they are responsible for all of the business' profits, debts, and any damage their product may have caused. If the owner of a sole proprietorship gets sued, their personal assets, like finances, home, or even cars, are at stake. A hypothetical example could be a caterer, whose business structure is a sole proprietorship, serving food that makes their clients ill. The caterer is then at risk for being sued personally.
What is an LLC
A limited liability company, or LLC, is a hybrid business structure in which the owner has personal liability protection, similar to a corporation, but encompasses other aspects found in a sole proprietorship. Unlike a sole proprietorship, the owner of an LLC is not personally liable for the company's debts. If a caterer has an LLC and gets sued, then their business is being sued and not them personally. An LLC is one of the easiest business structures to form. The process involves a bit of paperwork and filing fees, but is something to consider for those who want to limit their liability. If you'd like to protect your assets and need assistance with forming an LLC, you may want to contact a business lawyer.
The LLC has become the most common business formation in the United States. One quarter of small businesses are LLCs. If you're looking to form a limited liability company, but don't understand the process, a business lawyer is adept at helping people understand if forming an LLC is right for their businesses, they can draft operating agreements, funding agreements, help people better understand state laws involving an LLC, as well as assist with paperwork. The business attorneys at Bowen Law are especially skilled when it comes to partner, shareholder, and commercial disputes, as well as financing issues, business contracts, asset transactions, and mergers.
Now that you know the difference between a sole proprietorship and LLC, it's time to decide if forming a business is right for you. Understanding the risks involved with sole proprietorship is integral when it comes to choosing if its the right formation for your company. If you're interested in learning more about types of businesses, of if you'd like to form an LLC in Michigan, you can consult with your local Muskegon attorneys at Bowen Law Offices. With over 37 years of combined experience, the team at Bowen Law is not only knowledgeable, but prepared to help with your business needs.
*Please note, that this article is meant for informational purposes only and is not intended as legal advice.
 [DISPLAY_ULTIMATE_SOCIAL_ICONS]