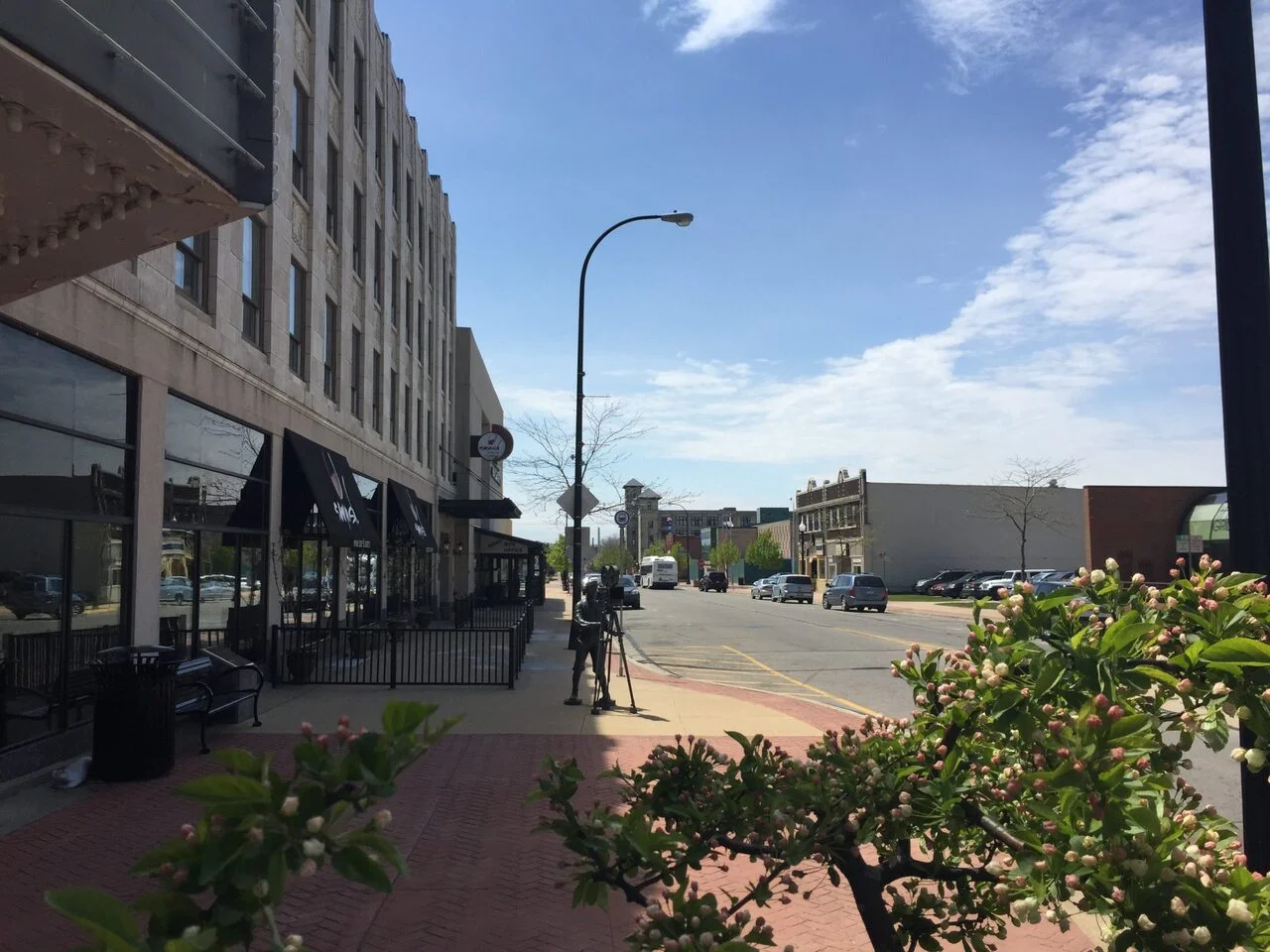 Sometimes those in need of a lawyer hire out-of-state big wigs, causing them more costly expenses than they initially anticipated. When it comes to choosing an attorney, it's beneficial to start searching at the local level, especially if you have a local case. If you live in Muskegon county, then you may want to consider hiring one of your local Muskegon lawyers. A local lawyer in your area can not only help cut down costs, but also has more reputation and rapport within the community. If you're in need of legal consultation and aren't sure who to turn to, these are the main reasons you may want to consider consulting with the experienced members of a legal firm in your neighborhood:
Your Local Muskegon Lawyers Have Local Knowledge and Rapport
A Muskegon lawyer most likely knows the local opposition as well as judges. This is important because a local attorney might have a better understanding of how the courtroom is run, what the judge's personality is like, as well as their preferences when it comes to courtroom customs. A local attorney may also have rapport with other members of the court, such as prosecutors and court clerks. Again, this knowledge all boils down to the advantages of human interaction. The word court is a double entendre, it could be read as a legal court, or perhaps a ball court. Now, to think of a legal courtroom as a ball court would essentially turn it into a playing field. Those on the field are the players, each with their own moves and reactions. To know the other players is a strategy in itself that may provide local lawyers with their own advantages.
You Can Easily Learn the Reputation of Your Local Muskegon Lawyers
Muskegon has a population of a little over 37,600, meaning it's a fairly small city. Since it can be easier to make connections in areas with smaller populations, more people may be familiar with each other, essentially making the vetting process easier when it comes to choosing a lawyer. Similar to courtroom rapport, local Muskegon lawyers have rapport within the community. This can be advantageous for you because it helps you determine which attorney is the right fit. Also, since the lawyer is part of the community, they'll have a better understanding whether or not you have a case in regards to your claim.
Convenience and Accessibility
Would you rather fly across the country to meet with a lawyer who you've spoken with over the phone, or meet face-to-face? Local lawyers are more accessible. They're also easier to reach in the sense that they may just be a short trip across town. Meeting with a lawyer in Muskegon Michigan saves you from guessing how they're different in person. You won't have to spend money on hotels or meals, and the cost of transportation in general will be lower. If your worried your local lawyer may not have us much expertise as a big city attorney, you may be pleased to know that local lawyers are just as capable of handling large cases. Lawyers must be well versed in their field, regardless of the size of the locality they serve.
So, when it comes to hiring local, you're paying for knowledge, rapport, reputation, and convenience. Why would you want to make the legal process any harder than it should be? If you'd like to consult with your local Muskegon lawyers, contact the experienced team at Bowen Law Offices. With over 37 years of combined experience, Bowen Law may just have the local expertise you're looking for.
*Please note, that this article is meant for informational purposes only and is not intended as legal advice.